Sanitation Class updates, Summer Festival Classes, New number, Registration deadlines and more! Read below!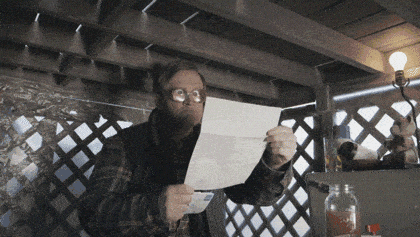 Our Brookfield, Illnois Sanitation Manager's class is full. No more registrations accepted.

Northside Chicago class registration has reopened for one day only. Final date is 2/13/14.

Cicero Illinois class has 9 spots left, Registration ends 2/15/18.

Southside Chicago sanitation manager's class registration ends 2/19/18

Our Summer Festival Classes will begin the week March 26th! Call now to make an appointment!

Our number has changed, both numbers are still accessible. Our new number is 708-712-8779

We proctor exams so if you need your exam proctored call us today!

We will soon offer ANSI approved online allergen training to our website! More info to come!

Be sure to get your Servsafe Certificate for food service establishments outside the city limits!

The State of Illinois Food Service Sanitation Certificate has been discontinued, post your Servsafe certificate instead.

Comments on our contact page! Leave your comments regarding our classes, catering or personal chef services on our comment page. Give us your feed back today!
For more information about our classes this month click the Red truck on our blog page for details. For information regarding the new bills passed concerning allergen training and the discontinued State of illinois foodservice Sanitation Manager's Certification click our blog posting on the New bill passed.