Important City of Chicago Food Code Changes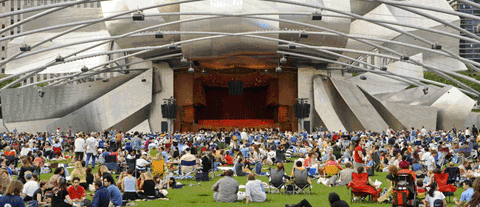 Attention: Food Service Workers
There are some important food safety changes that have been made in the City of Chicago. In compliance with the new FDA food code the City of Chicago has changed some requirements such as:
Temperature Danger Zone

Handling Ready-To-Eat Foods

Cost for your City of Chicago Food Service Sanitation Manager's Certificate

Cost for late Summer Festival Application Fees
Learn about the information above and much more by attending our Summer Festival Course or joining one of our Sanitation Manager's Classes today.
We are holding a Chicago Summer Festival class on March 27th for only $35 per person. Register and bring your staff to the Cicero Community Center, 2250 S. 49th Avenue, Cicero, IL 60804. The training begins at 9 am. Bring your staff and get ready for this year's Summer Festivals. Register by this Friday, March 23rd to reserve your seat.
We also teach Servsafe sanitation manager's courses. Here is our upcoming line up:
Monday, March 26th in Brookfield, IL
Monday & Wednesday, April 2nd & 3rd in Matteson, IL
Monday, April 9th, Northside of Chicago, IL
Monday, April 16th, Southside of Chicago, IL
Monday, April 23rd, Brookfield, IL
Monday & Wednesday, April 30th & May 2nd, Matteson, IL
How To Register:
Visit the bottom of our services page at www.believers1.com, click the "Register Today" button to download our registration form, fill it out and return to us via email or fax. Next, make your secure online payment by choosing your class option and clicking the "Buy Now" button. Once registered we will send you an email confirmation and you are all set.
We look forward to training you!