Hey Food Handler's Get Certified With Us!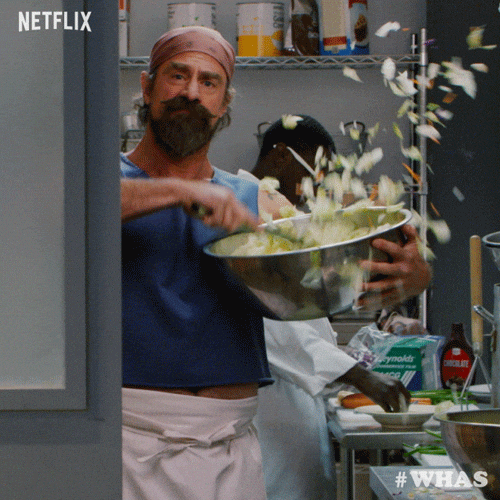 You all know it is required in the State of Illinois and the City of Chicago that all employees in food service who handle food or food contact services must have at least a food handler's certificate to work. We offer online certification for only $10! It's quick and easy to get certified!
Visit our website at www.believers1.com

Click the services tab

Scroll down to the bottom of the page

Click the START button under our food handler's training.

Follow the prompts and become a certified food handler today
Do you have more than one food handler in need of certification?
We teach group classes as well starting at only $45 per student which includes a ServSafe food handler booklet, written exam, live 2 hour instruction and online assistance in obtaining your certificate.
Contact us today for more information!
Call or Text 708-712-8779
Visit our contact page at: www.believers1.com