Last Public Sanitation Manager's Classes before the New year!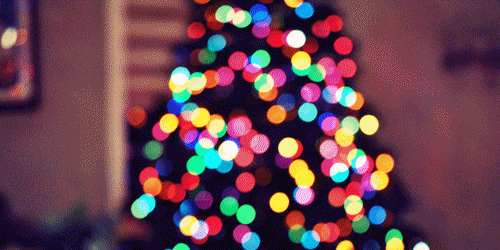 Believers' Training Department is conducting a ServSafe Sanitation Manager's Classes and Exams in your area!
December 2018 Listing:
1-day courses with exam ($175 includes your book and exam)
December 19th, Brookfield at the Brookfield Public Library, 3609 Grand Blvd, Brookfield, IL 60513
December 20th, Portage Park area at Harvest Christian Center Chicago, 4020 N. Tripp, Chicago, IL 60641
Already had the class and need to take the ServSafe Manager's Exam only well, register with us today we are offering the exam only at the Portage Park location on December 21st from 8am - 5pm call to make your appointment. ($100 includes Online Exam and Proctor)
For more information....
Visit the blog page of our website for more details at www.believers1.com or contact us directly by phone 708-712-8779 or text. You may also email us believerscatering@hotmail.com. Thank you and we look forward to training you.