Happy New Year 2019! Here is our January Class Line Up!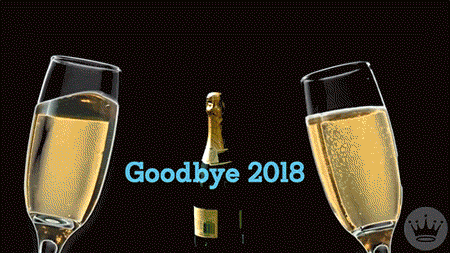 Start your new year off right with one of our January classes. Check your certificates and be sure to recertify before your expiration. Don't forget we offer the following services:
Subscribe today and never be left behind in the food safety world. Upcoming January group class dates:
January 7th - Chicago (Portage Park)
Janauray 14th - Chicago (Bronzeville)
January 17th - Brookfield, IL
January 24th - Chicago (Portage Park)
January 28th - Tinley Park
Watch our blog page for other announcements!
We offer you options that you can't get anywhere else!
Private Classes
Our private classes are just for you we can teach 1 student one-on-one or as much as 30 students. These classes can be offered onsite at your place of business or at a location near you. Private classes allow you to choose time and location for your class. These classes can be offered in 1-day, 2-day and even 3 day formats.
Group Classes
Our group classes are the cheaper option. We offer these classes randomly at locations in the Suburbs, north side or south side of Chicago locations, currently. If you would like a group class hosted in your area tell us where and we will do our best to make it happen. All are welcome to these classes and they are taught in a 1-day format.
Exam Proctor
We proctor exams too! Have you taken your class online and only need a proctored exam? Do you need to retake the exam? We proctor 6 days a week excluding Holidays and Sundays. Want us to come to you? We can travel to you! We offer our proctoring services at your business sight or a public location near you (i.e. public library).
Tutoring
Want to increase your chances of passing the exam and remembering all you learned? Well set up Tutoring with us and we will cover the entire book with you in just 2 hours to ensure you learned everything.
Here are some of our other sanitation service options we offer:
Online and Live Food handler's classes, Chicago Summer Festival Classes , Online Allergy training , Free updates on food safety law changes for those who subscribe.
For more information or to register call or text 708-712-8779 or email us at believerscatering@hotmail.com.