Don't Forget Your City of Chicago Certificate!
Updated: Sep 4, 2019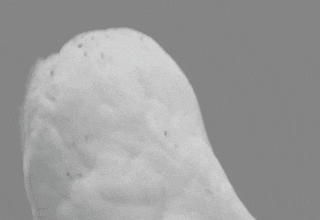 Now, you have taken your food service sanitation manager's class and obtained a national certificate but if you work in the City of Chicago you have more steps to take.
Don't be caught unprepared the inspectors are looking for your City of Chicago Food Service Sanitation Manager's Certificate.
Here is what you will need to bring to Malcolm X College to get it:
1. Photo ID
2. Training Hours Form (Get this from your City of Chicago certified sanitation instructor)
3. A copy of your Sanitation Manager's Certificate from an ANSI approved company. (i.e. ServSafe)
4. A completed application (Get this from your instructor or the Chicago Department of public health office at Malcolm X college)
5. Don't forget your payment. (In person you pay $52 and by mail $45)
Note: Mailing takes longer and the average time when it is not busy is 4-6 weeks)
For more information or to obtain your ServSafe Sanitation Manager's Certification call us today!