Chicago Heights Sanitation Manager's Class!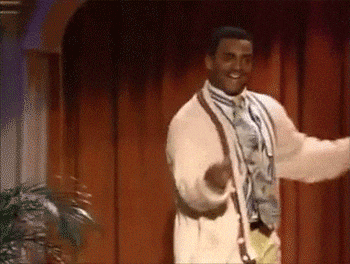 We have a 2-day class with exam for you, register today. Don't forget to check your expiration dates on your manager's certificates.
Class B (Matteson, IL) Class Type: 1- Day - Sanitation Manager's Course Time & Date: February 5th & 7th , from 4 pm - 10 pm. Exam given on the 2nd day.
Online exam only. Cost: $195.
Call Lesia Barnes at Prairie State College for More Details - 708-709-7839 Location: Prairie State College, 4821 Southwick Dr., Matteson, IL 60443 Please call Prairie State College for Registration requirements and deadlines, (708)-709-3750
***We also offer proctoring services, Chicago summer festival classes and onsite private classes for your company .***
We look forward to training you and your team!