Chicago Summer Festival Training!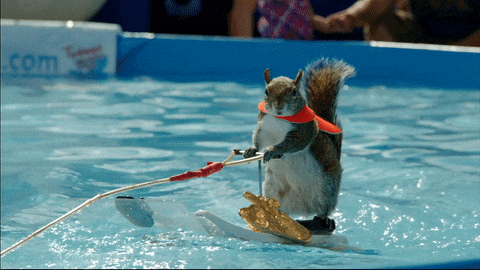 Are you planning to participate in this years Chicago Festivals as a food vendor? Call, text or email us today we can get you certified fast and conveniently!
Call us today and get your summer festival certificate with us!
708-712-8779 (Call or text)
Cost is only $30 and you don't have to leave your home!